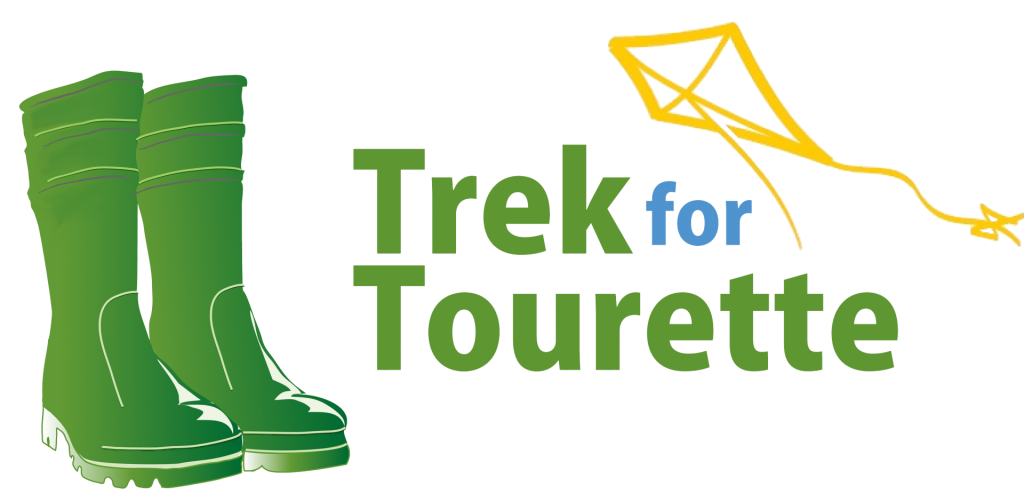 Given the current status of the COVID-19 virus, the last thing we want is to put any of our Trekkers at risk.
We are cancelling the meet-up at the event however we encourage that everyone continue raising funds and simply Trek within your immediate neighbourhood. By doing so, we believe that not only will we still be raising funds, but also expanding our scope of awareness.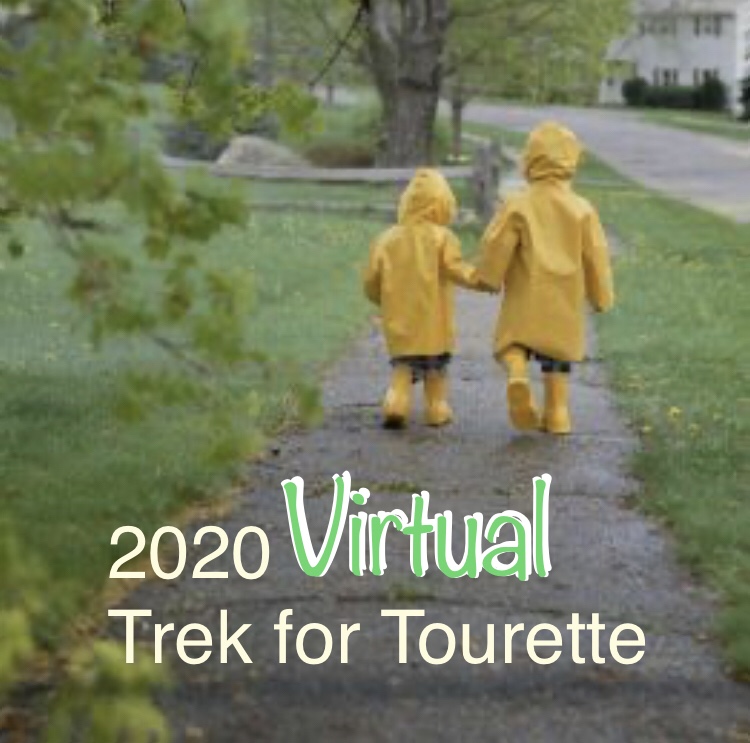 All awards and prizes will still be provided.
If you have any questions or concerns, please contact Erin directly at erinEmcewen@gmail.com or 613.451.1582
Thank you for your continued support!
#whyitrek #whywettek